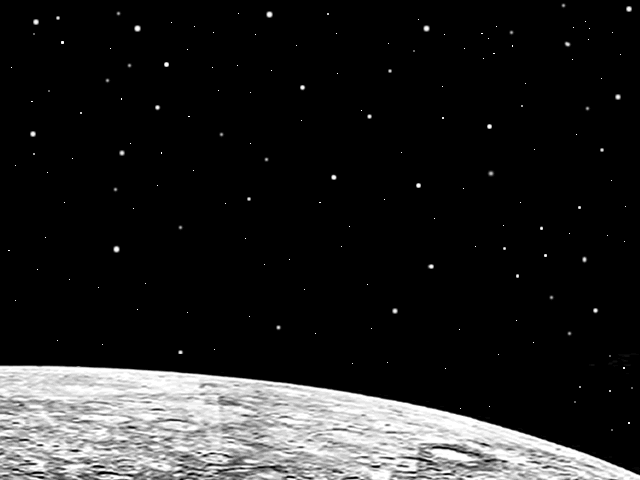 Play
Play
MusicLearningCommunity.com
welcomes you to. . .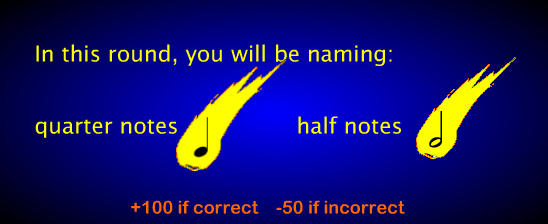 Start Game
Next
Start Game
Next
Try Again
of 1200
Stop the meteor shower from making more craters on Mercury! Name the kind of note on the meteor before the meteor crashes into the planet.
graphics by Paul Hermanson
Play Again
Quit
Good-bye for now!
Congratulations!
You have stopped this round of meteors!
Play again soon!
Check your score.
Did you get a perfect 1200?